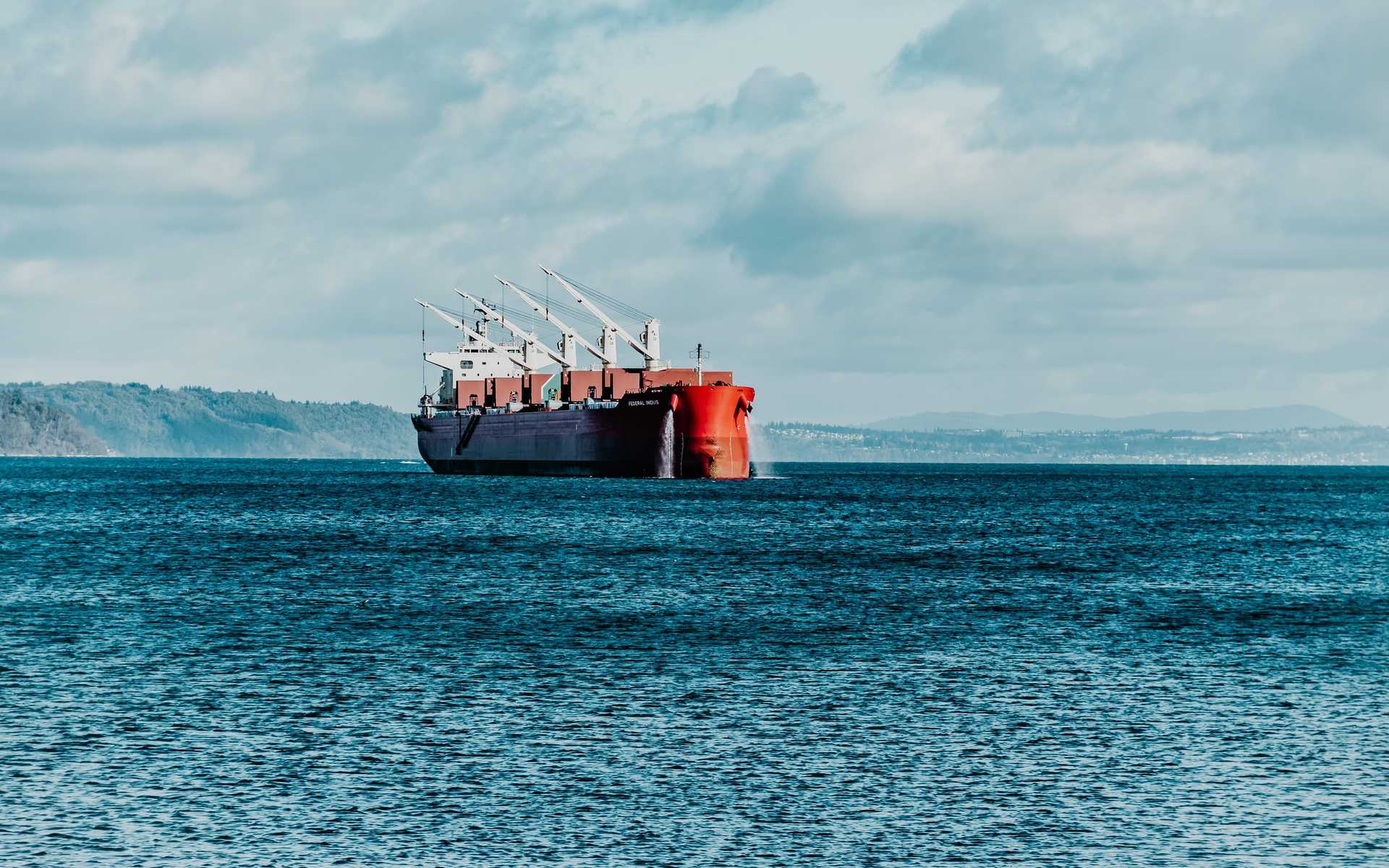 About us
Delta Corp Shipping facilitates international trade between worlds major economies as well as emerging markets. Connecting end users to producers and miners, we extract value along the supply chain.
It has been our goal from the onset to make a difference in the way drybulk and Tanker Ocean Freight is being traded.
Management
A talented team of professionals that are dedicated to delivering excellence in every aspect of the business.
Anchor investors
Proven Management
Well Capitalised