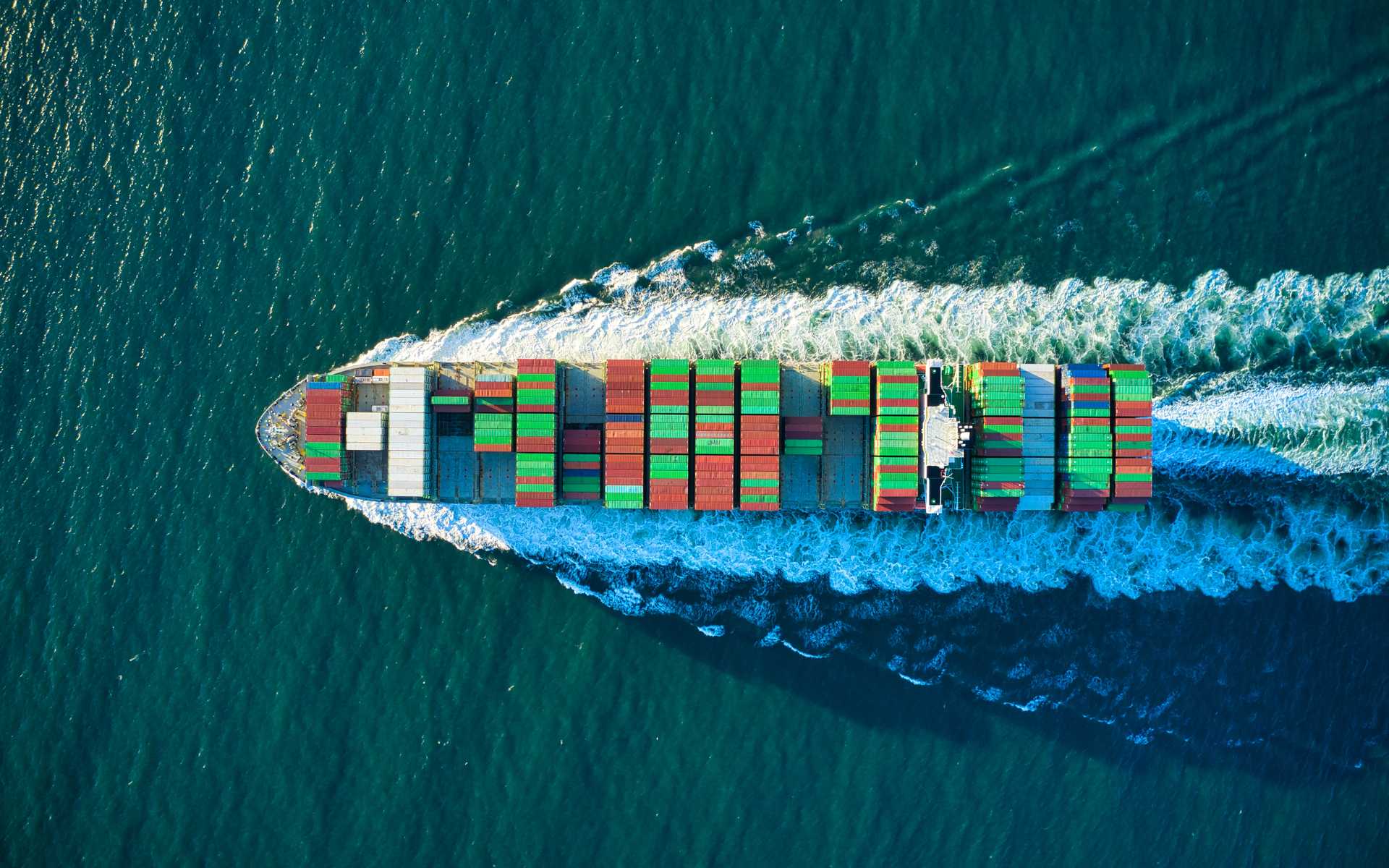 Delta Corp Ship Management
We manage ships. We manage your assets.
Its all about the people onboard and ashore working towards a single goal – operational excellence through attention to detail.
Delta Corp Ship Management is a ship manager strategically located across Dubai, Copenhagen, Singapore & India.
Core values
Innovation
Open and creative to customer and employee solutions.
Transparancy
We communicate openly.
Compliance
Our strict compliance regime creates reliable business ecosystem for our clients, employees, and industry partners.
Goal orientated
Shared Goal & Initiative Alignment.We accomplish our goals more efficiently.
Teamwork
At Delta, we support each other and our clients as one team.
Our Mantra is "Execution, execution, execution".
We believe in Safety of people and ships, Transparency towards our customers on financial and operational matters, Asset Protection so our customers can take advantage of enhanced market valuation, and Reliability in performance.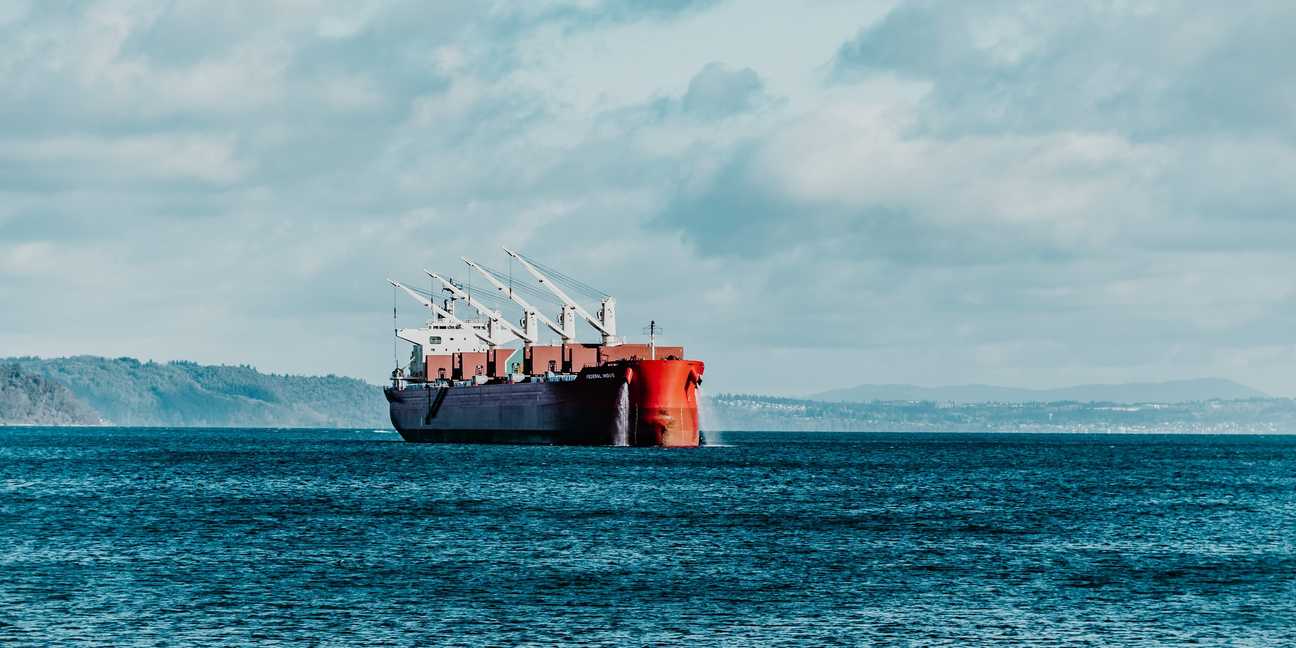 Technology Driven
Delta leads innovation by using adaptive AI and ML in all its business activities.
Enhanced Transparency
Virtual Vessel at a click of a button to enable you to see your vessels performance, operation and financial results.
Teamwork
Single cohesive unit across all the facets of ship management as a leading Asset Manager.