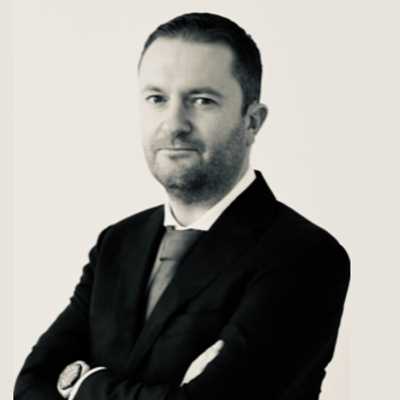 Chris Todd
Head of Global Trading
Chris Todd
One of the best-known commercial heads in bunkering, Chris was a key driving force behind Delta Corp's move into the fuels and energy market. Chris is a seasoned bunker professional having held lead roles at a number of other major bunker players. Known for his strong leadership and self-styled approach when it comes to navigating the path to success in the bunker industry, it is clear Delta Energy are in good hands as they set out on their journey to cement a place as a leading player in marine fuels market.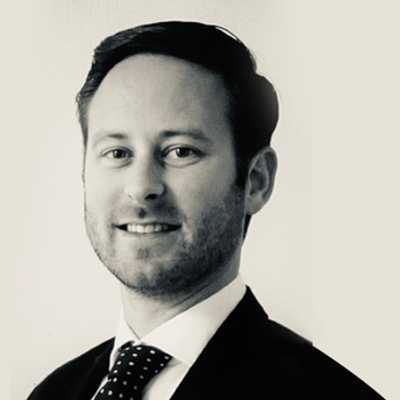 Joe Tierney
Head of ARA Physical Supply
Joe Tierney
Joe Tierney is Head of ARA Physical Supply. This is in coordination and cooperation with the Delta Energy trading teams and includes the physical supply of BioFuels/Development of transitional fuels/BioFuels Bunker. The latter is a key focus and important objective of Delta Energy to stay in touch with current and upcoming regulations to lower vessels GHG emissions in this ever-changing market. He is supported by Sumesh Ramadasan and Shirley Keizer in creating and maintaining a robust physical market share within the ARA market, working alongside a first class operations team with unrivaled experience and knowledge. Historically, Joe has held roles as a Senior Bunker Trader and as the Head of European Physical Operations at previous employers, where he used his ARA-centric knowledge of back to back trading and physical supply operations to leverage great success in other markets across the globe. Being outgoing, enthusiastic and relishing new opportunities across a new diversified market, Joe sees the new transitional fuels and regulations as an opportunity to grow, develop and explore.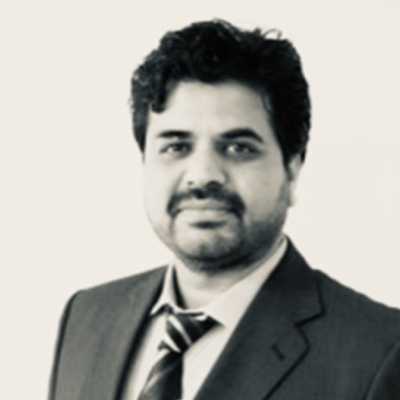 Pushkar Nasikkar
Risk Manager
Pushkar Nasikkar
Pushkar is Delta Energy's Risk Manager and is involved in interaction between trading, operations and various business heads to suitably design risk policies in accordance with Delta's vision and risk profile. He champions transparency and clarity in how he likes to manage risk and his previous experience in risk management, ability to work together with team on challenging assignments, strong sense of integrity are all very valued in what Delta Energy does.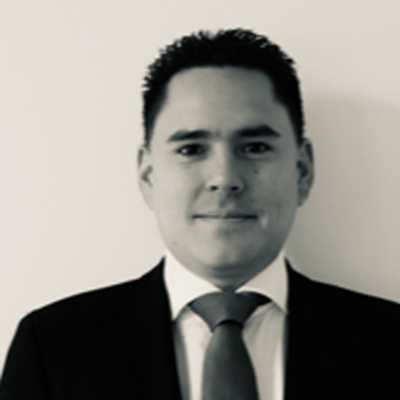 Mike Koeslan
Finance & Credit Administration Manager
Mike Koeslan
Mike Koeslan is Head of Finance & Credit Administration for the newly-setup Delta Trading offices worldwide, For nearly ten years, Mike has been a finance specialist working for international trading companies in the heart of Europe, in trade finance and treasury. He has built up outstanding relationships with the many financiers and banks, oil majors etc that he leverages every day in making Delta Energy's finance side run harmoniously.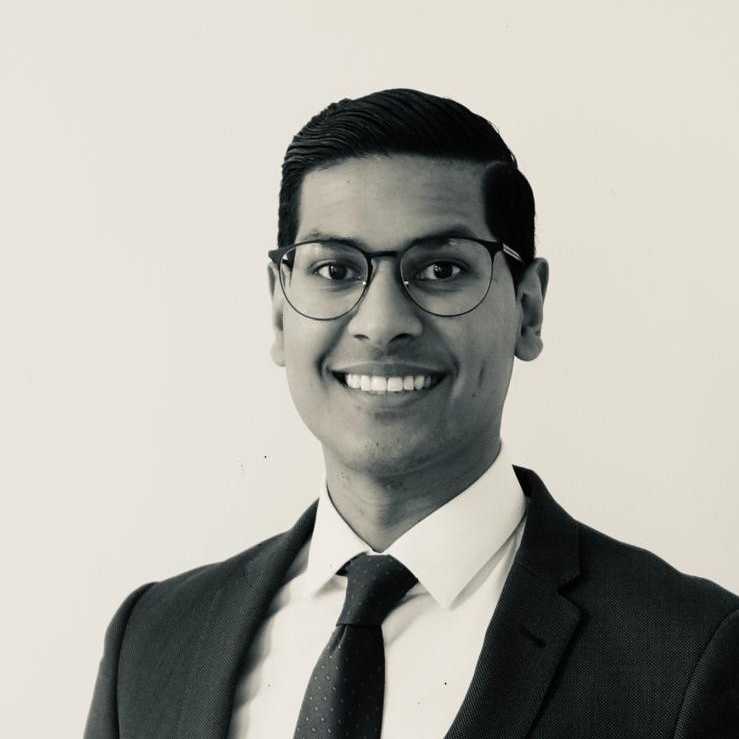 Amit Binda
Amit Binda is our Head of Human Resources. He is responsible for creating a high-performing environment across all offices to enable each employee to optimize their performance and make Delta Energy the employer of choice in the bunker industry. With experience in different international companies, Amit is excellent in his communication with different cultures and levels across our multinational organization.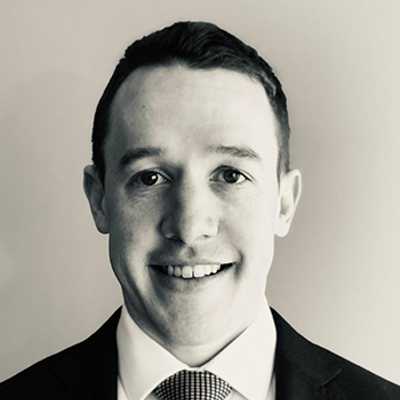 William Owen
Senior Broker/Trader
William Owen
Will has over a decade of experience in the Maritime Bunker Industry. His career to date has seen him work in the UK, Belgium and Netherlands as both a bunker trader and physical bunker supplier. Whilst primarily working as a back-to-back trader, Will also oversees the purchase of bunkers for the Delta Corp in-house fleet and plays an active part in the global development of the Delta Connect digital bunker platform.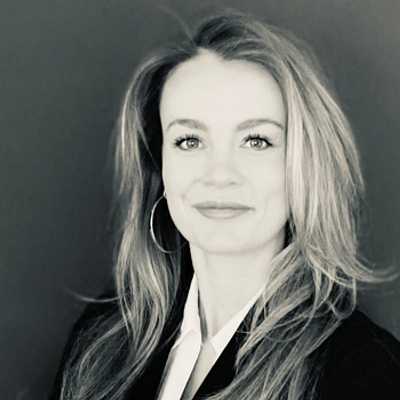 Shirley Keizer
Sales Physical Supply
Shirley Keizer
Shirley has all round knowledge across all bunkering roles holding previous positions in a shipping company, as well as trading, broking and as a physical supplier. This brings her a new, refreshed outlook on the market and customer needs which is invaluable to what we do. Being involved in the full supply chain, she has extensive knowledge of the shipping and bunkering industry making her a key part of our physical supply focus in our home market of ARA.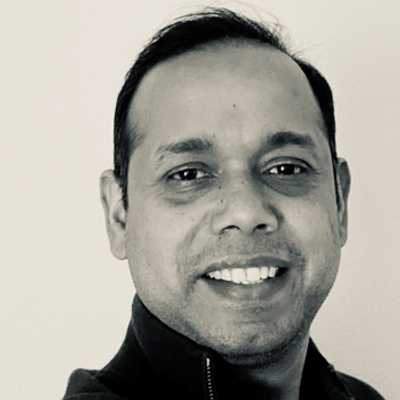 Sumesh Ramadasan
Sales Physical Supply
Sumesh Ramadasan
He is experienced in sales, risk and pricing of physical fuel stock in the ARA region and works alongside Shirley Keizer and Joe Tierney out of our Rotterdam office.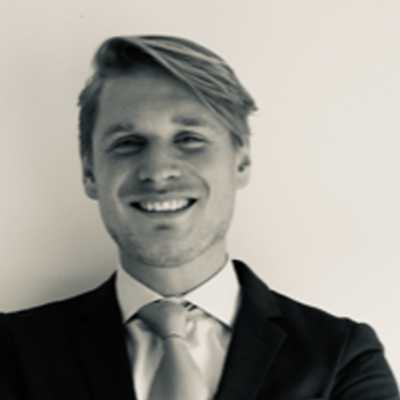 Laurens Flipse
Head of Operations ARA
Laurens Flipse
Laurens Flipse is Head of Operations, relating to our ARA Physical Supply. His main focus is to ensure our bunker supplies are carried out on time and on spec and in accordance to the latest local and global IMO, MARPOL regulations. He is supported by Tim Visser and Kevin Lima who are also based in the Rotterdam office. The team has a well known reputation as a solid and reliable partner in the ARA area. It is also their remit to follow all the latest environmental developments as they develop in the shipping and barging sectors and Delta Energy will strive to stay ahead of the game by helping cut GHG emissions and ensuring Delta Energy supplies the latest clean products.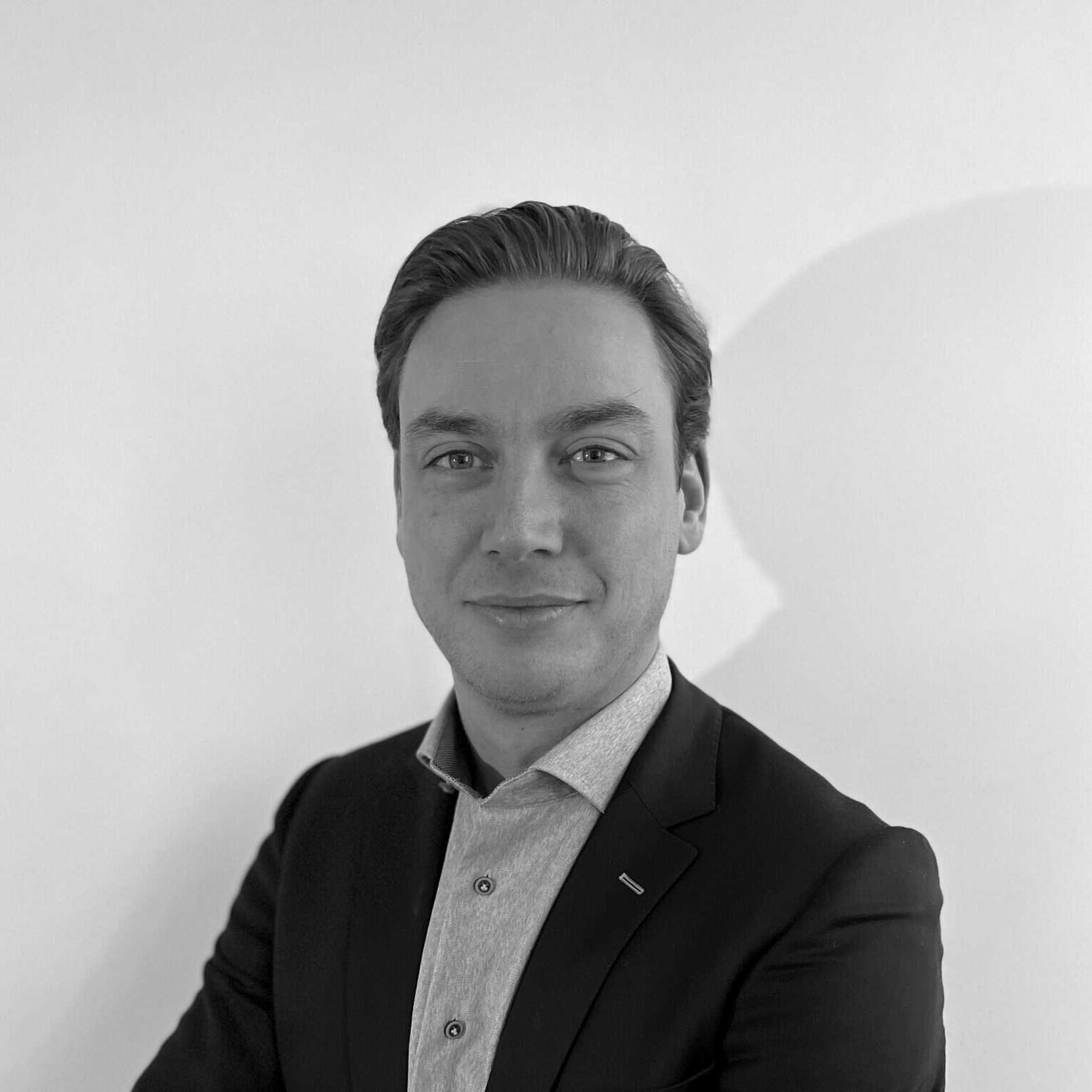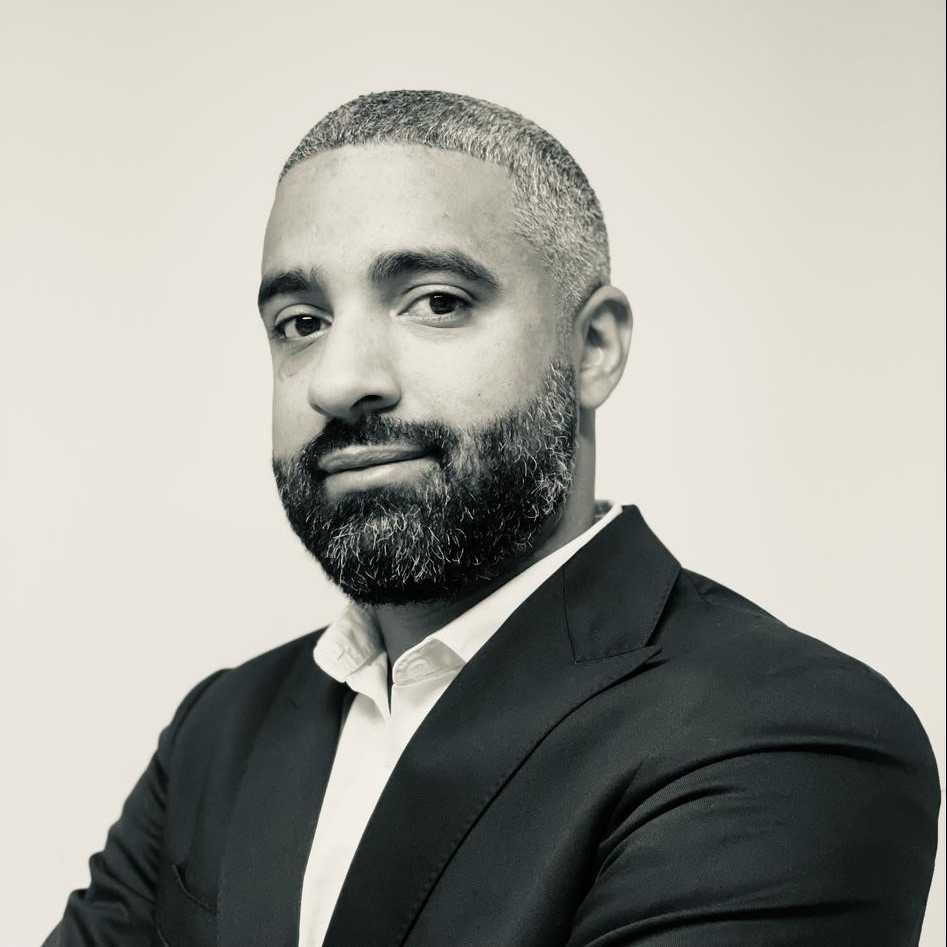 Kevin Lima
Operations Officer
St. Petersburg
(Rep. Office)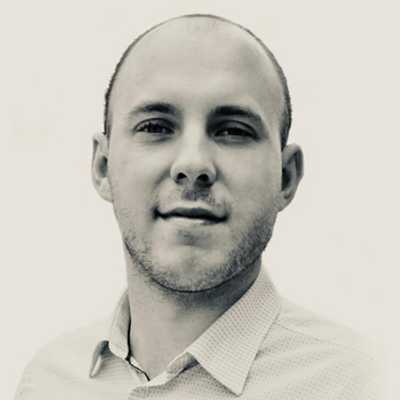 Boris Kuftyrev
Trading Manager
Boris Kuftyrev
Boris Kuftyrev has in-depth knowledge and experience in the field reading market having previously held the position of head of sales at Gazpromneft Marine Bunker ltd. He will specifically look to develop the group's presence in the Baltics, Black Sea and Far Russian regions. Boris is well-supported in his role by Diana Gazieva and Valeria Zorina.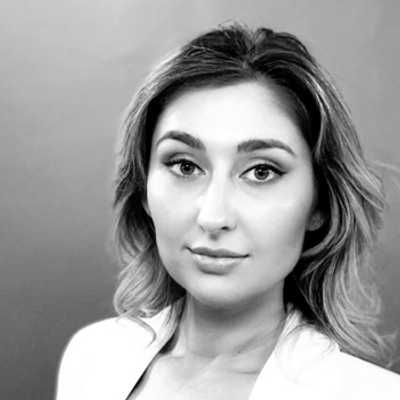 Diana Gazieva
Broker/Trader
Diana Gazieva
Before joining the bunker trade, Diana had previous experience as a legal adviser. This background is a great assistance in back to back trading. She works with clients in all Russian, Baltic and Black Sea ports both on spot basis and on contract basis. She has a deep knowledge of drawing up and tailoring long term contracts for our customers' needs.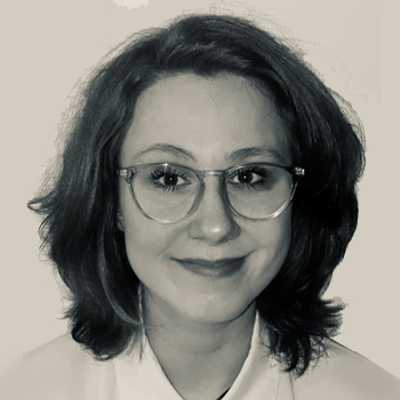 Valeria Zorina
Broker/Trader
Valeria Zorina
After earning an excellent master's degree in International Trade, Valeria joined the team to get into bunkering and experience putting her academic qualifications into use in a commercial environment. Friendly and always ready to help, she is an important member of the team whose infectious enthusiasm rubs off on all of us.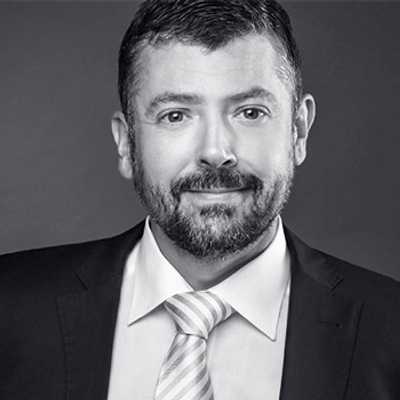 Karsten Kurth
Senior Broker/Trader
Karsten Kurth
Karsten is an industry professional with many years of in-depth experience. Since 1998, he has held senior positions domestic and abroad at physical and btb locations for well-known companies. His experience in cargo trading and risk management rounds off his profile. As the son of a captain he went to sea for five years himself, before working as a waterclerk in Brazil and as a shipbroker in Gemany.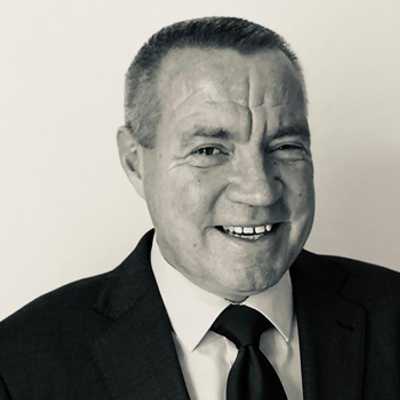 Olivier Grunau
Senior Broker/Trader
Olivier Grunau
Oliver started out in shipping in 1985 as a trainee and having worked his way up, has seen incredible changes since then. His focus on bunkering began in 1990 and in his thirty years in the Hamburg bunker market has amassed a fantastic amount of experience across the trading and supply markets. Retaining a youthful enthusiasm for the job and sector he still loves and lives, Oliver is a key member of our European team and works alongside Karsten Kurth in our Hamburg offices.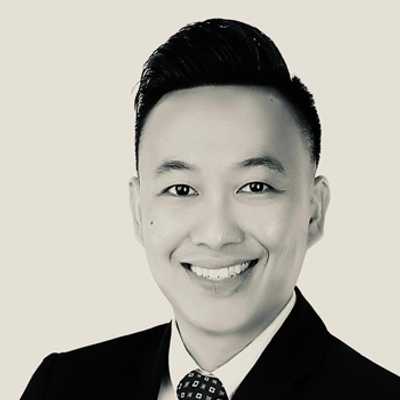 Jason Kong
Senior Broker/Trader
Jason Kong
Jason is a senior trader with rich bunkering experience who has held the roles of Physical Marketer and Senior Sales Trader in established international bunkering firms before joining Delta Energy. Jason has built a strong rapport with the major and independent suppliers in South East Asia as well as in the Indian subcontinent. He also has a portfolio with a wide and diverse span of customers within the shipping industry. Well recognised for his strong negotiation skills and in-depth bunkering knowledge, Jason will be able to value add by giving his best to ensure service provided to Delta's partners is upheld to the highest standards.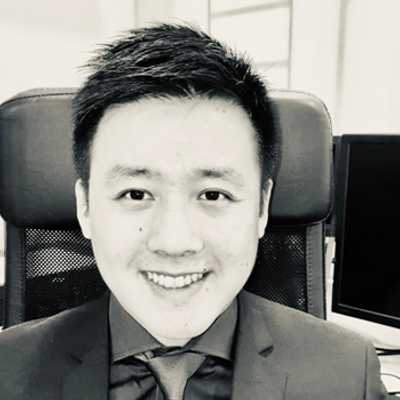 Travis Tey
Senior Broker/Trader
Travis Tey
Travis has been in the bunker industry for 10 years, with previous portfolios of both supply and customer trader in established bunker trading houses. He has also specialised in cargo and derivatives trading in his previous roles. With these experiences, Travis is able to provide effective solutions for his client's physical and derivative requirements in a timely manner. His main focus areas are in Southeast Asian and Greater China ports.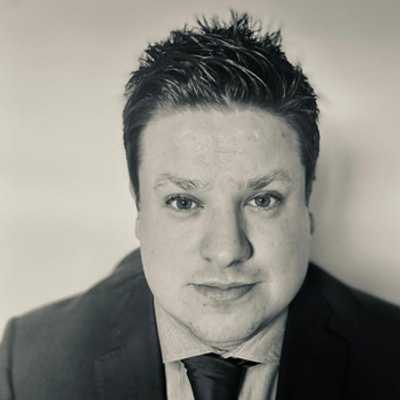 Steven Taylor
Head of UK Physical Supply
Steven Taylor
With 20 years experience in shipping and bunker trading, Steve sits in our UK office in Hull and heads up the physical supply locations at Thames / Medway and provides extensive back to back coverage of the UK market.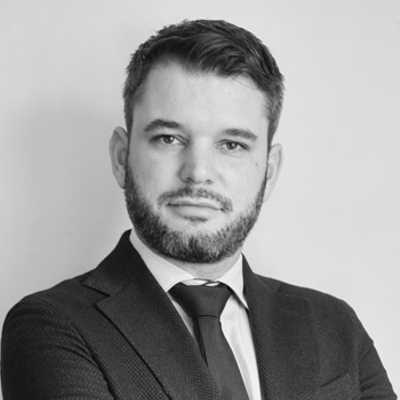 Maxime Cramer
Trading Manager
Maxime Cramer
Maxime is an experienced senior trader and manager with a proven track record of working in the bunker and energy sector in general. A strong and dynamic professional, he has been working on all sides of the business as physical supplier, as sales manager for back to back trading and as product sourcer. Maxime started his carrier in the field of finance and turned to commodity 10 years ago. He is now heading our Geneva office.
Robin Park
Trading Manager
Robin Park
Robin is an experienced trader focusing on the Asian market, previously working as marine officer on board ships, at a shipping agency, at a barge operating company as well as back to back trading with physical bunker trading firm experience. Those previous experiences help make Robin another of Delta Energy's "shipping people" and ensures he and we can add value to our clients and potential partners because we know what our customers need.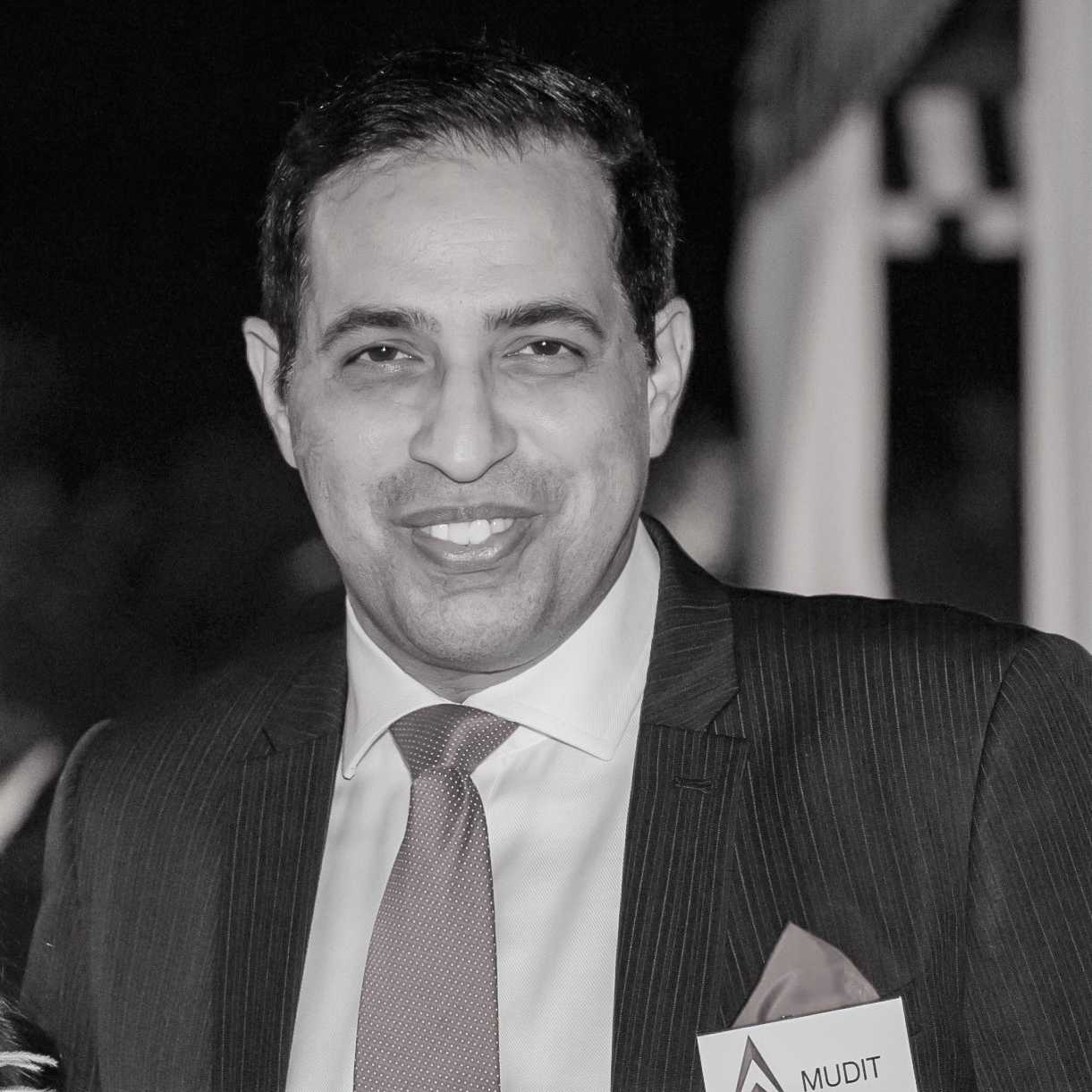 Mudit Paliwal
Founder & CEO
Mudit Paliwal
Mudit Paliwal is a seasoned executive officer operating in the maritime and energy industry.
Delta Connect / Digital Solutions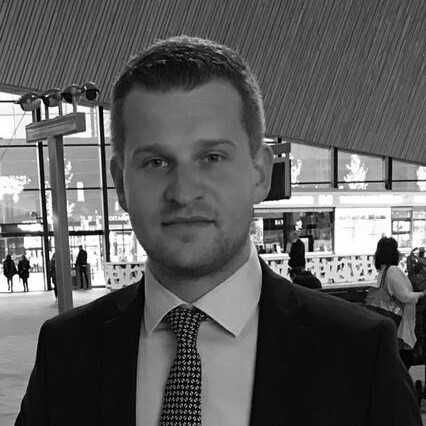 Konstantin Kaminski
Delta Connect
Konstantin Kaminski
Konstantin holds double master's degree in Strategic Management and Financial Law from the Erasmus University, Rotterdam. Before starting a bunker platform, Konstantin worked in operations, chartering, crewing and technical department. He gained his experience in a familiy business and later at a leading gas carrier operator.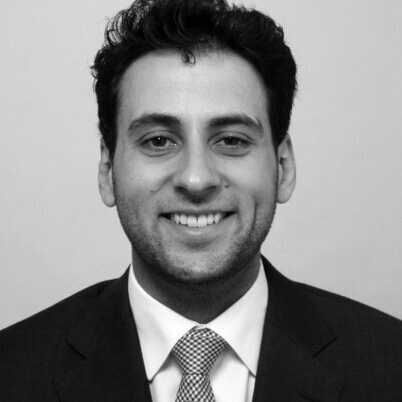 Mounir Bendouch
Delta Connect
Mounir Bendouch
Mounir holds a master's degree in Econometrics from the Erasmus University, Rotterdam. Mounir knows everythings about cutting edge web technologies.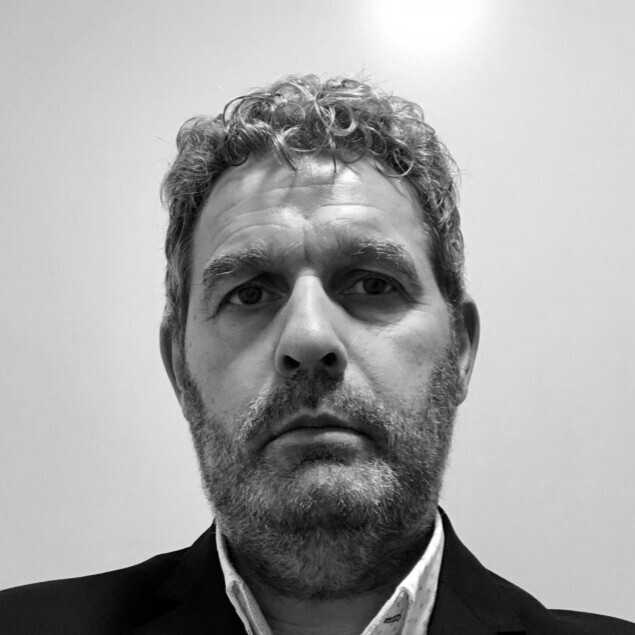 Ed Klerks
Ed has been in the bunker industry for more than 25 years.