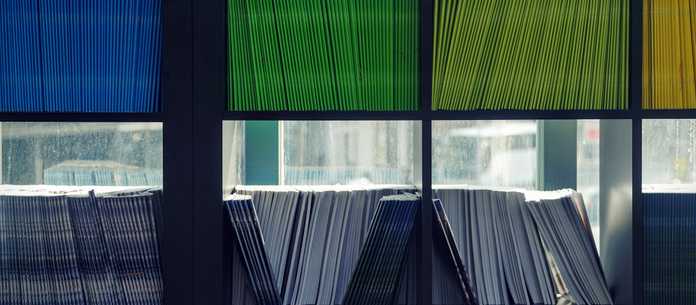 We are committed to carrying our business in a honest, ethical and sustainable way with a high degree of integrity. In order to promote the long-term interests of Delta Corp and its stakeholders, the company strives to maintain the highest legal and ethical standards in all its business practices.
We approach all our clients, customers and service providers maintaining our Integrity and remain accountable and responsible for all our actions. This allows us to take deliver a high quality service to our customers.
Our people are our assets and we care about the well-being of Delta Corp team members and their families and our Code of Conduct embraces teamwork.